Bologna is officially the "City of Porticoes" following its nomination as a UNESCO World Heritage Site, as announced on 28 July 2021 directly from Fuzhou in China. The inscription is a new recognition by UNESCO for the city of Bologna, which had already been declared Creative City of Music in 2006.
For ten centuries now, Bologna's porticoes have been playing a leading role in the city's hospitality and good living. Originally conceived as covered spaces of private property but nowadays used by the public, the porticoes are a symbol of sustainability and contemporaneity, still recognised by the people of Bologna and by visitors as identifying elements of the city.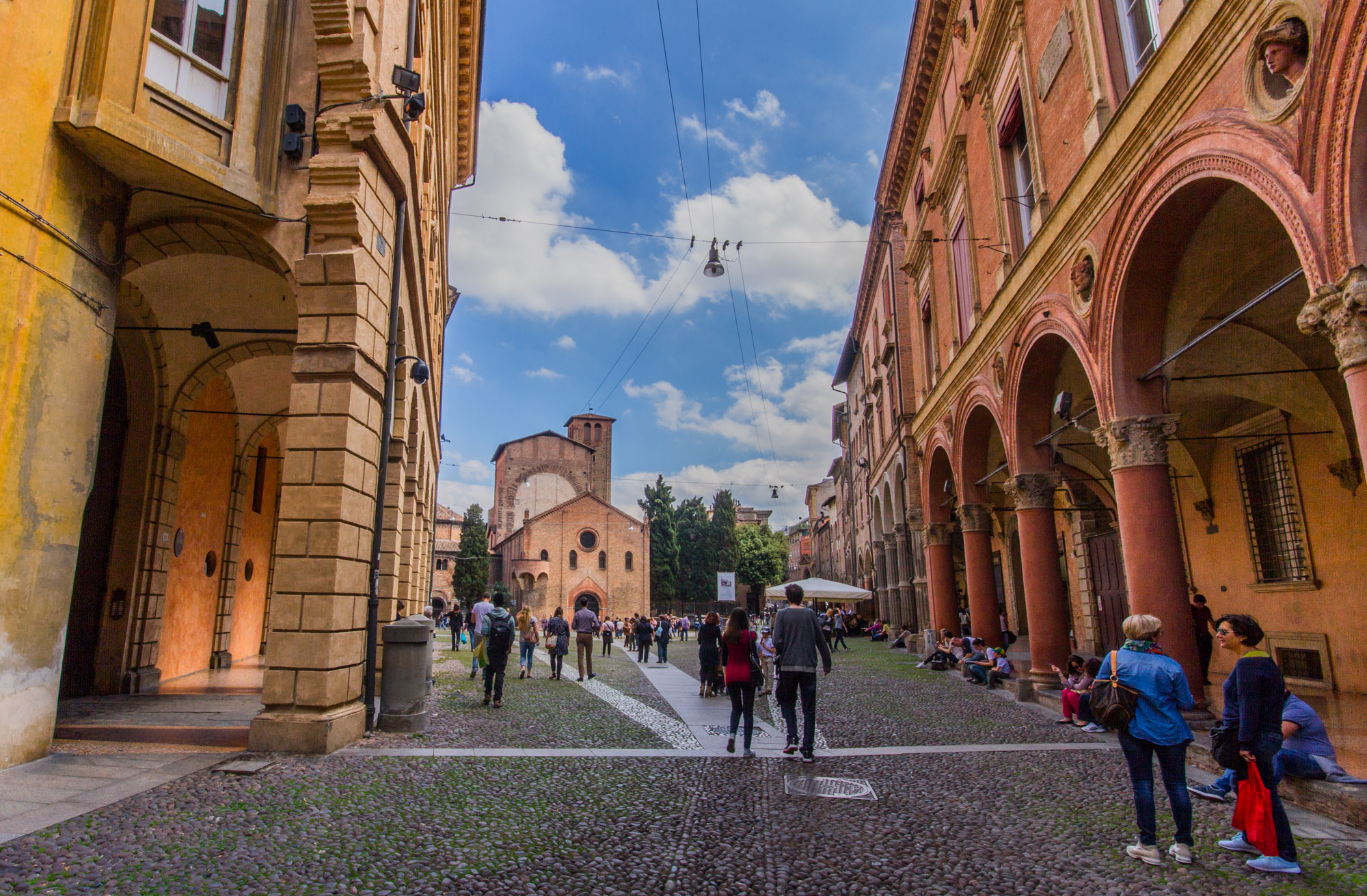 Which Porticoes are concerned?
The Unesco list includes Piazza Santo Stefano, the porticoes of Via Zamboni, those of Strada Maggiore, the MamBo portico building, the porticos of Piazza Cavour and Via Farini, immediately followed by the archway of San Luca, the Pavaglione porticoes and Piazza Maggiore, the porticoed street of Santa Caterina, the porticoed building in the Barca district, the Certosa portico, the Baraccano porticoes and the Galliera porticoed street.