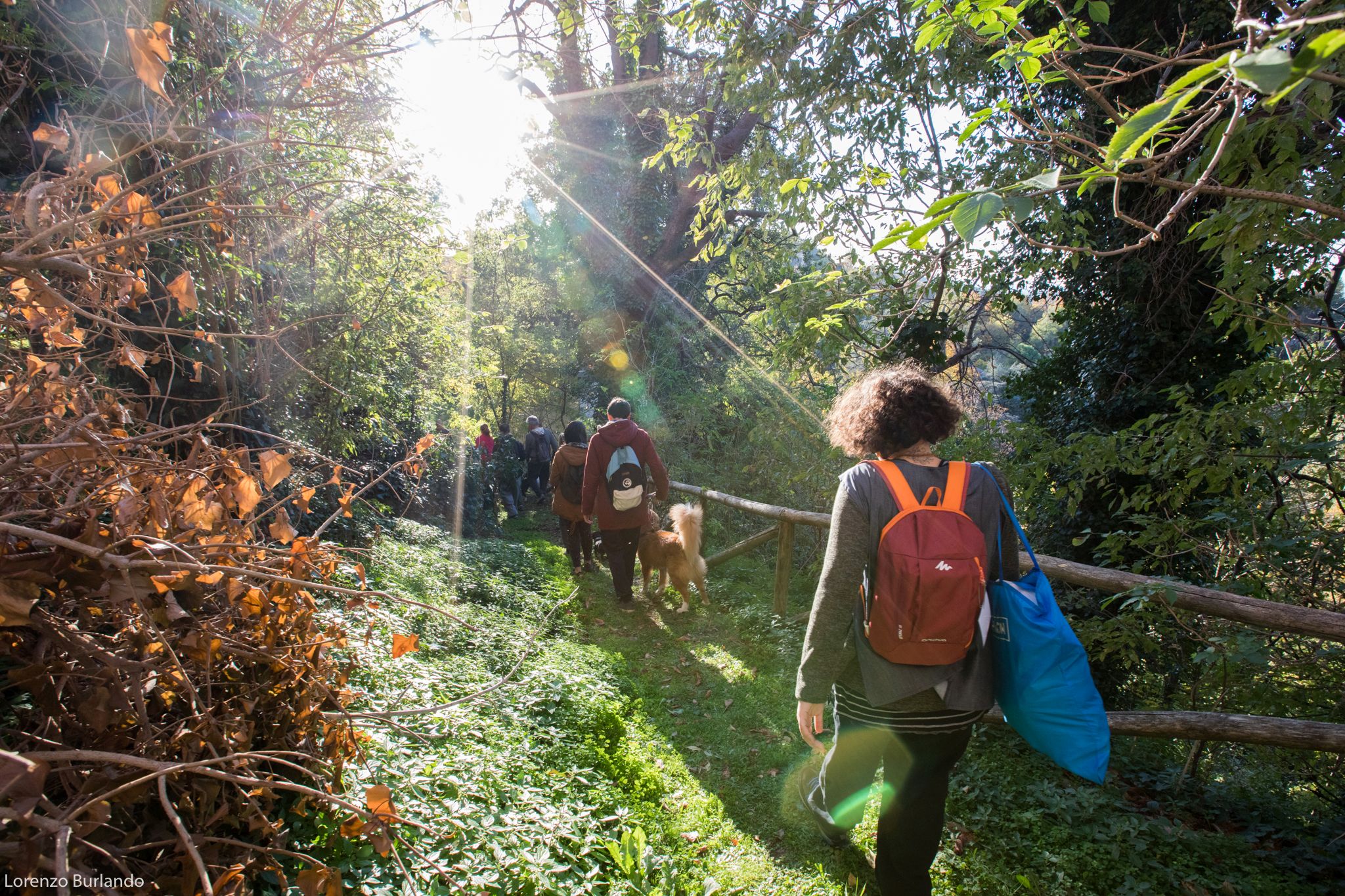 Urban Trekking (Trekking Urbano)

This October the Urban Trekking returns to Bologna.
Urban trekking is a form of "gentle sport", suitable for all ages and all seasons with routes of varying length and difficulty, so that they can be walked by both experienced and less experienced hikers.
It represents a new way of promoting tourism, far less structured and well off the beaten tracks. A sustainable and "wandering" tourism, full of surprises, favouring the most hidden and least known corners of Italian cities of art. The urban trekker, thanks to itineraries conceived by experts, is given the opportunity to live a unique travel experience, combining the chance to enjoy art and nature while engaging in sport activities. As well as being an excellent exercise for the body and the mind, urban trekking also benefits the city by relieving congestion in the areas crossed by traditional tourist flows, allowing visits to be extended to the more peripheral areas of urban centres.
This year, a special track has been designed for foreign visitors to enjoy together with an expert English-speaking guide: Liberty style! Bologna Art Nouveau, a tour that will show how the city of Bologna was charmed by this architectural style. The tour is free and will take place on October 30, at 3:00pm.